USSI News
2019 Gas Processors Association Midstream - Rocky Mountain Chapter Sporting Clay Shoot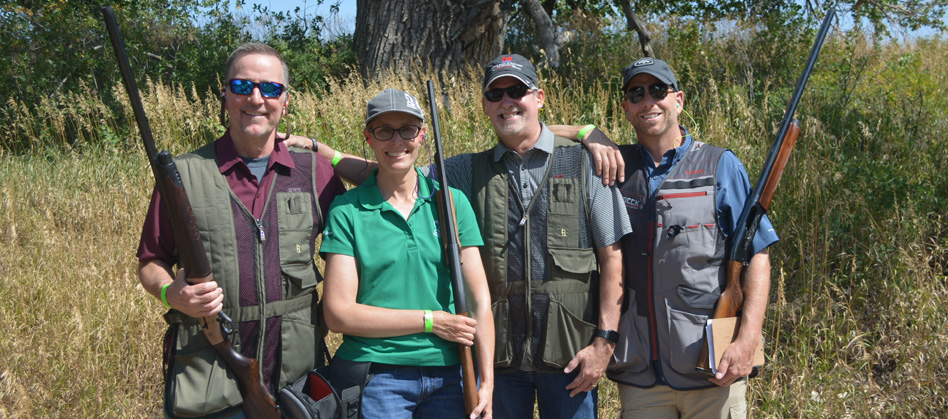 United Steel Structures Inc. is proud to have been a sponsor and partner for the 2019 Gas Processors Association Midstream, Rocky Mountain Chapter Sporting Clay Shoot. The GPA, Rocky Mountain Chapter, annually grants $20,000 to $30,000 in scholarships to support students of local universities that are interested in the midstream sector of the energy industry. I hope you had an opportunity to chat with Business Development Managers, Jim Marino and Mark Noffsinger, about industrial buildings and Sound Science. USSI sponsored a station and teamed up with colleagues to form a competitive shooting team! The event took place at the Kiowa Creek Sporting Clays in Bennett, Colorado. The event was a huge success.
USSI Launches Podcast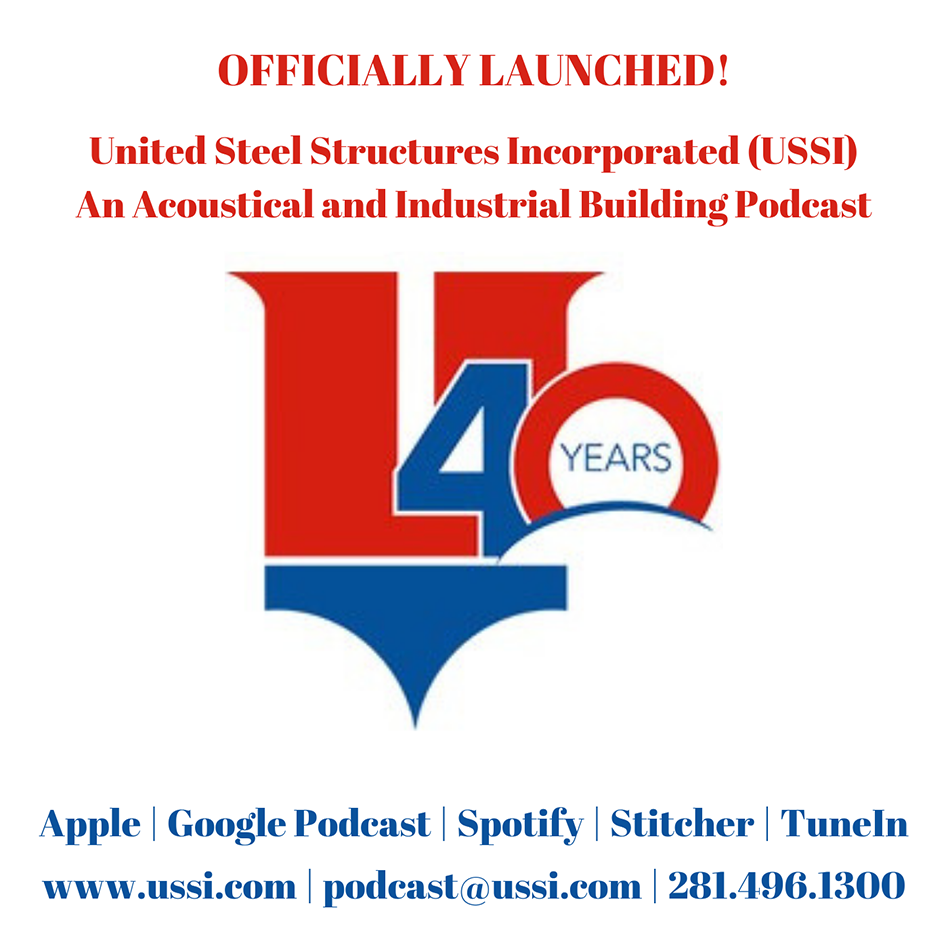 United Steel Structures Inc. launched the exciting and informative Noise Control podcast starting Tuesday at 5 AM CST on August 27th. Noise control should be considered early in the design process when warranted and USSI is the industry leaders in Sound Science. Every month, USSI Director of Industrial Acoustics, Dr. Tim Simmons and Estimator Zachary Jones will share why noise control is important, describe in detail the regulations that drive noise goals, explain acoustical terminology, and much, much more. If you have projects that require noise control or want to learn more about the technical side of Sound Science, then this podcast is for you. USSI has over 40 years of experience and has completed over 4,000 projects working with major clients in the energy market. Subscribe below to your preferred platform. Send your thoughts and comments at podcast@ussi.com. We hope you enjoy the show.
USSI is a Proud Sponsor of the 2019 GPARMC Annual Scholarship Golf Tournament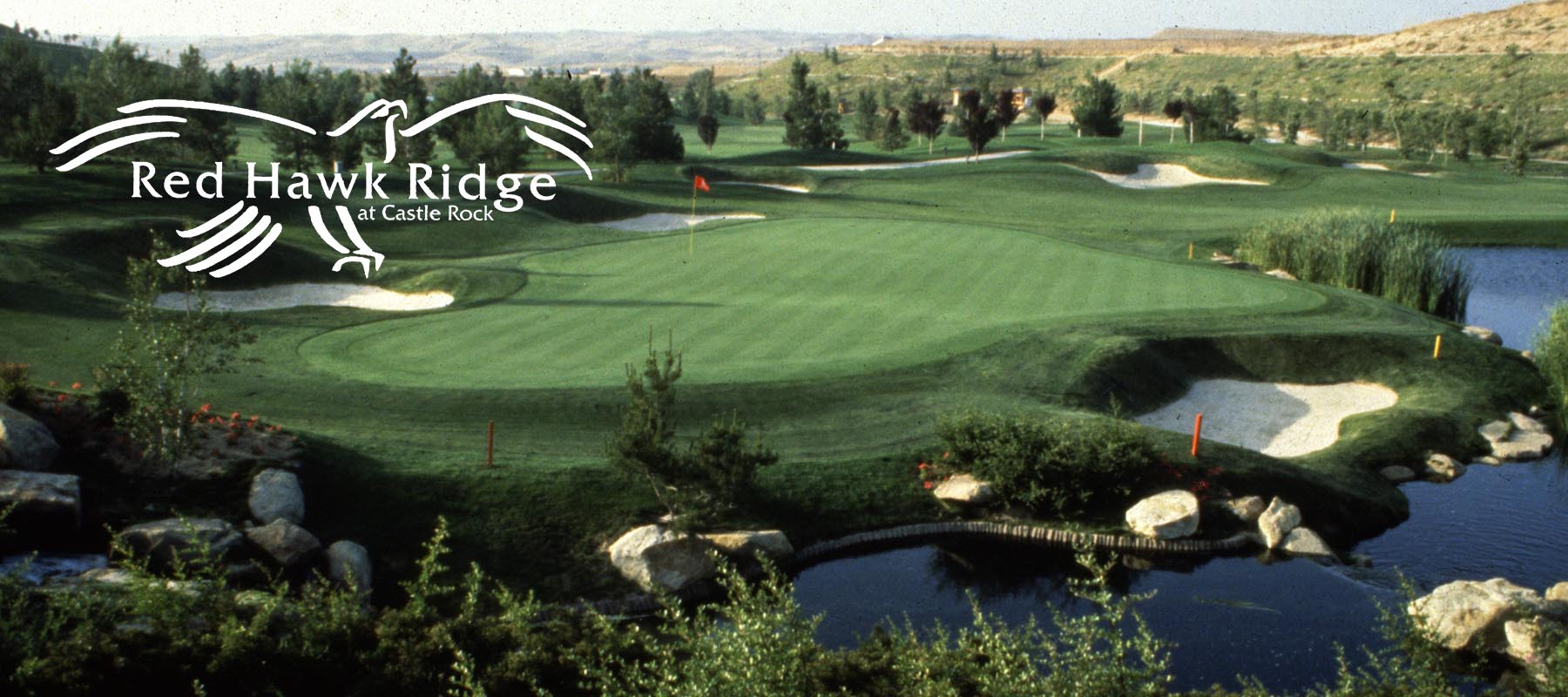 United Steel Structures Incorporated is proud to be a sponsor of the 2019 Summer Scholarship Golf Tournament for the Gas Processors Association Midstream Rocky Mountain. The GPA Rocky Mountain grants $20,000 to $30,000 in scholarships annually to support students of local universities that are sincerely interested in the midstream industry. Come visit with Business Development Managers Jim Marino and Mark Noffsinger at the event about industrial buildings and sound attenuation. The event takes place August 16th at the Red Hawk Ridge Golf Course. We are looking forward to meeting everyone and having a great time with fellow colleagues.
MORE INFO HERE