Designers and Erectors of Industrial Buildings for the Oil, Gas and Power Industries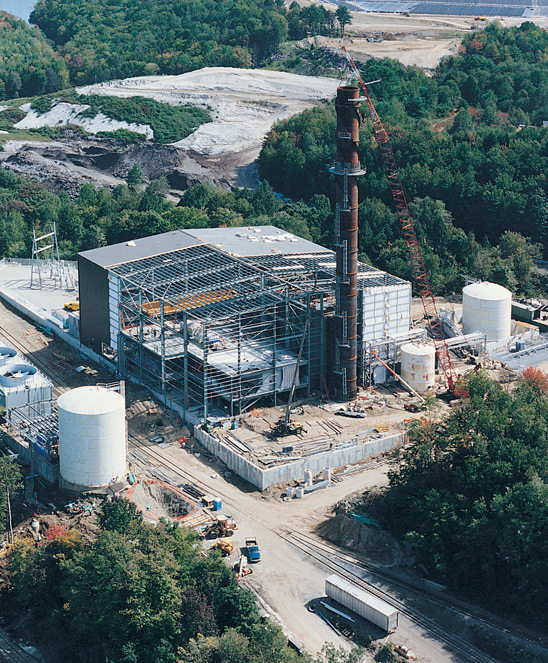 Corporate Overview
For more than 40 years, United Steel Structures has been providing the highest standard of project management, engineering, fabrication, and construction services available for industrial buildings. We have been building trust based on our project achievements and performance providing the total building system – whether it is a compressor station, process plant, or a warehouse and storage facility – we deliver a fully integrated system.
United Steel Structures is an innovator in industrial building noise control through our proprietary sound science. The application of acoustic treatments is often mandated by regulatory requirements and we have the technology, sound science, for our clients in the oil and gas industry, power generation, and heavy industrial sectors around the world.
As the industry continues to experience rapid worldwide growth, United Steel Structures will advance its technologies to keep its customers at the forefront of the industry.